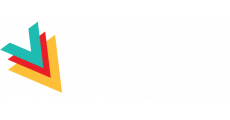 South Valley, New Mexico Apartments | Valley View Villas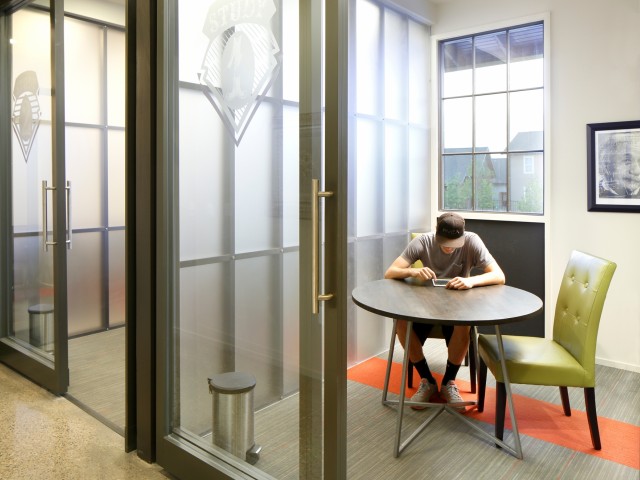 Valley View Villas is your best bet for modern, affordable South Valley, New Mexico apartments.

Located in nearby Albuquerque, we offer 4- and 5-bedrooms with fully equipped kitchens, spacious living and dining areas, walk-in closets, and balconies. Every unit is also fully furnished and has its own full-size washer and dryer.

Rent is all-inclusive, so there's no additional charge for water, gas, cable, or Internet, and we offer leases by the bedroom (not the unit), so you're never on the hook for your roommates' rent.

Work Hard, Play Harder
Our 24-hour business center and private campus shuttle provide University of New Mexico students with a quiet place to catch up on assignments and reliable transportation to campus. Plus, our entire community has free WiFi, so you're are always connected to the Internet when you're at home.

Getting active is a breeze with a 24-hour fitness center, volleyball court, and swimming pool just steps from your apartment, and our recreational green spaces, fire pits, and grill areas are ideal for outdoor hangouts.

Rest Easy
Most importantly, safety and security are priorities at The View. That's why our gated community is patrolled by courtesy officers, and each apartment has secured windows and an alarm system.

Additionally, on-site management and 24-hour maintenance ensure that issues are handled in a professional, timely manner.

To tour these wallet-friendly, move-in ready apartments, contact us today. We can't wait to show you around!